Halal Nikah City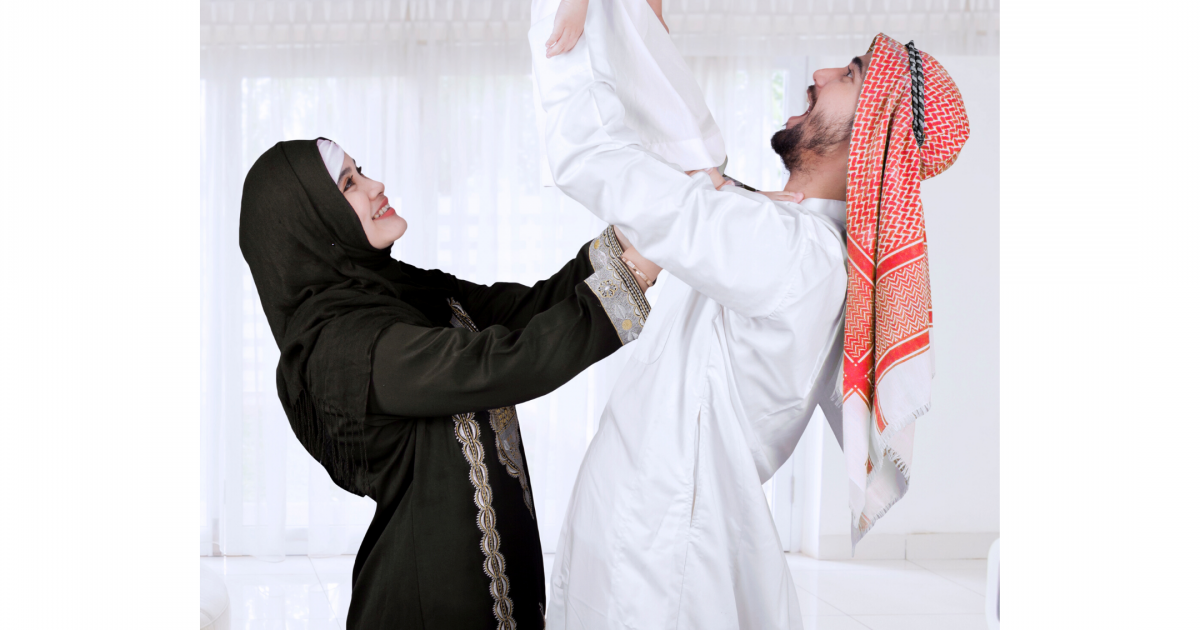 Muslims Matchmaking services provided by experienced marriage consultants.
Where to find a professional matchmaker, you might wonder. 'I want to find a pretty Muslim girl with blue, green eyes or passionate hazel eyes, curvy modest beautiful who possesses at the same time angelic character, kind heart, elegant manners and good upbringing. Sounds too good to be true? Not really. There are many Russian and Ukrainian girls and women, Muslims and non-Muslims, who are in search for trustworthy husband.
Today, in time of global pandemia, the question 'Where I find reliable matchmaking services near me' automatically turned into 'Matchmaking zoom-sessions' , organized by Matrimonial agencies virtual chats: special Nikah Whatsapp-chats with Mahram or Matchmaker presence.
Most of our women turned to private matchmaking service because of their disappointments on dating sites. One must have plenty of time as well as ocean of optimism to waste days, weeks and month in hunt for bride, often without success.
Search for a proper bride requires a serious approach as well as understanding mentality and culture of mother-land of proposed bride.
Usually a professional guidance of online marriage matching to enhance marriage profile as well as hints on how to correspond, what to write in first letters. All Don'ts and Do's. All delicate matters one can confide in in private matchmakers of officially registered matrimonial services.
The most important is to attain your goal, the bride of your dream. You can take a long way and search yourself or you can find a professional matchmaker in any of the
marriage matching sites.


Jul 26, 2020
1151 views